Module 1 of SLIDE maps to the following strategies within the Digital Literacy Framework:
Strategy 2.4
Provide equitable access to University-wide information, academic and digital literacy programs through the development of online resources and modules.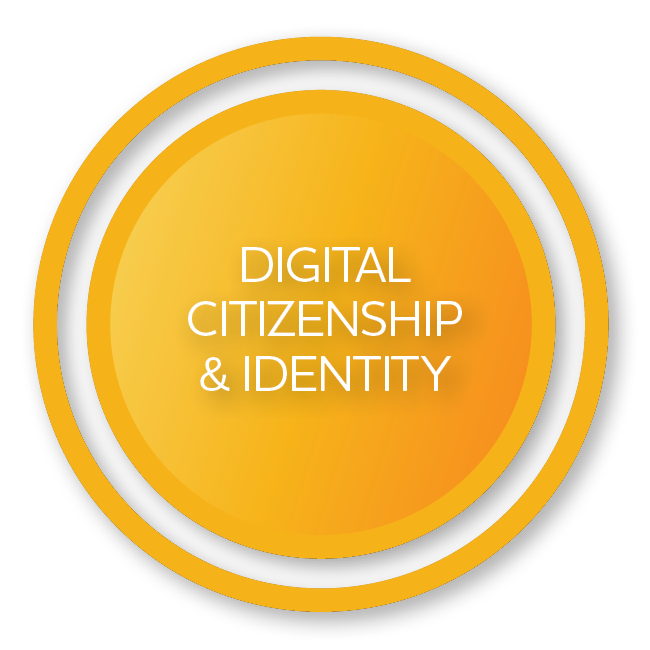 Strategy 3.4
Promote and update the Student Learning in a Digital Environment (SLIDE) modules.
Strategy 5.3
Educate students about the importance of digital literacy skills as a lifelong endeavour.