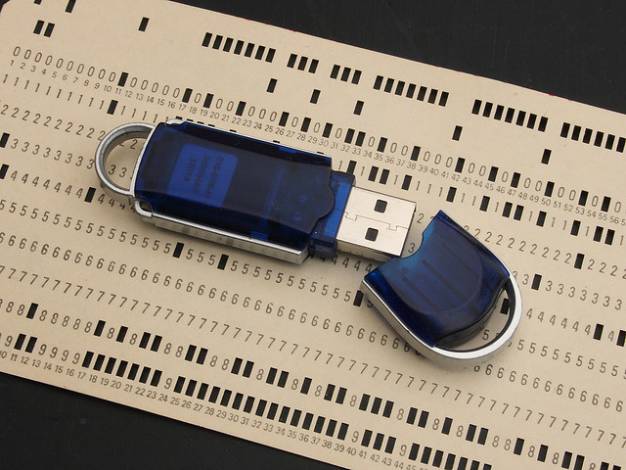 Author/Copyright holder: Ian. Copyright terms and licence: CC BY-NC-ND 2.0
What is Research Data?
Research data could be anything that may be needed to validate the results of research. Not only is it the product of research, it could also be the starting point for new research

The format that research data comes in include images, sound/video recordings, artifacts, surveys, questionnaires, interview transcripts, statistical data and analyses, measurements, fieldwork notes

Additional definitions of what constitutes data are found on the ANDS (Australian National Data Service) website

What are Research Records?
Research Records are the paperwork surrounding and supporting research projects include items such as administrative and research correspondence, forms, clearances, reports, master lists, etc. Records such as these are important to manage during and after the project.

What is Metadata?
Metadata can be described as structured information that describes, explains, locates, or otherwise makes it easier to retrieve, use, or manage an information resource (National Information Standards Organization (NISO). Understanding metadata)
Descriptive metadata describes a resource for purposes such as discovery and identification. It can include elements such as title, abstract, author, and keywords, for tables: column and row names, etc.

Structural metadata indicates how compound objects are put together, for example, how pages are ordered to form chapters.

Administrative metadata provides information to help manage a resource, such as when and how it was created, file type and other technical information, and who can access it.